COMING SOON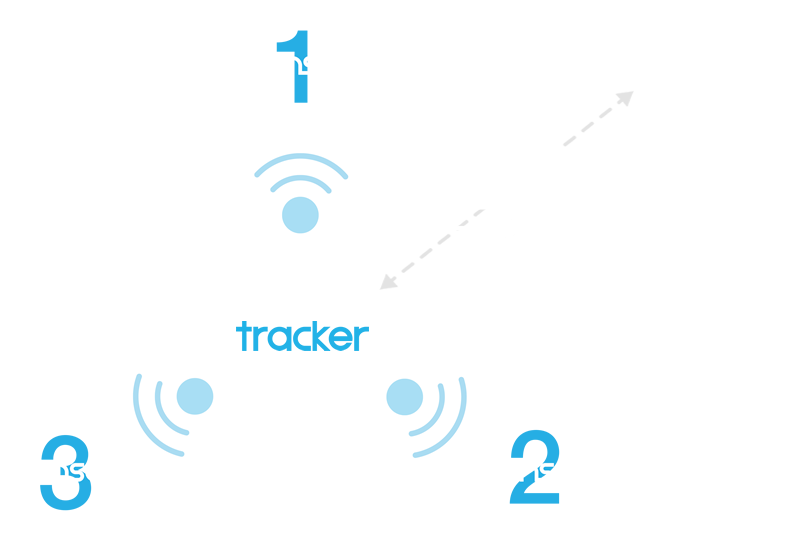 The Motion Tracker
The Motion Tracker is a master sensor that can be used alone and/or with its peripheral devices, the Motion Sensors. It incorporates a GPS, an advanced inertial measurement unit and a connection to the Cloud. It aggregates, centralises and transmits the data from the Motion Sensors, via the GSM network.
The Motion Sensor
The Motion Sensor is a sensor incorporating a highly accurate inertial measurement unit, comprising an accelerometer, a gyroscope, a compass and a barometer. It captures the movement continuously which is then rewritten to the 3D Motion interface.
FEATURES
COURSE

ELEVATION

ACCELERATION
SPEED

TRICKS

STATS

HEIGHT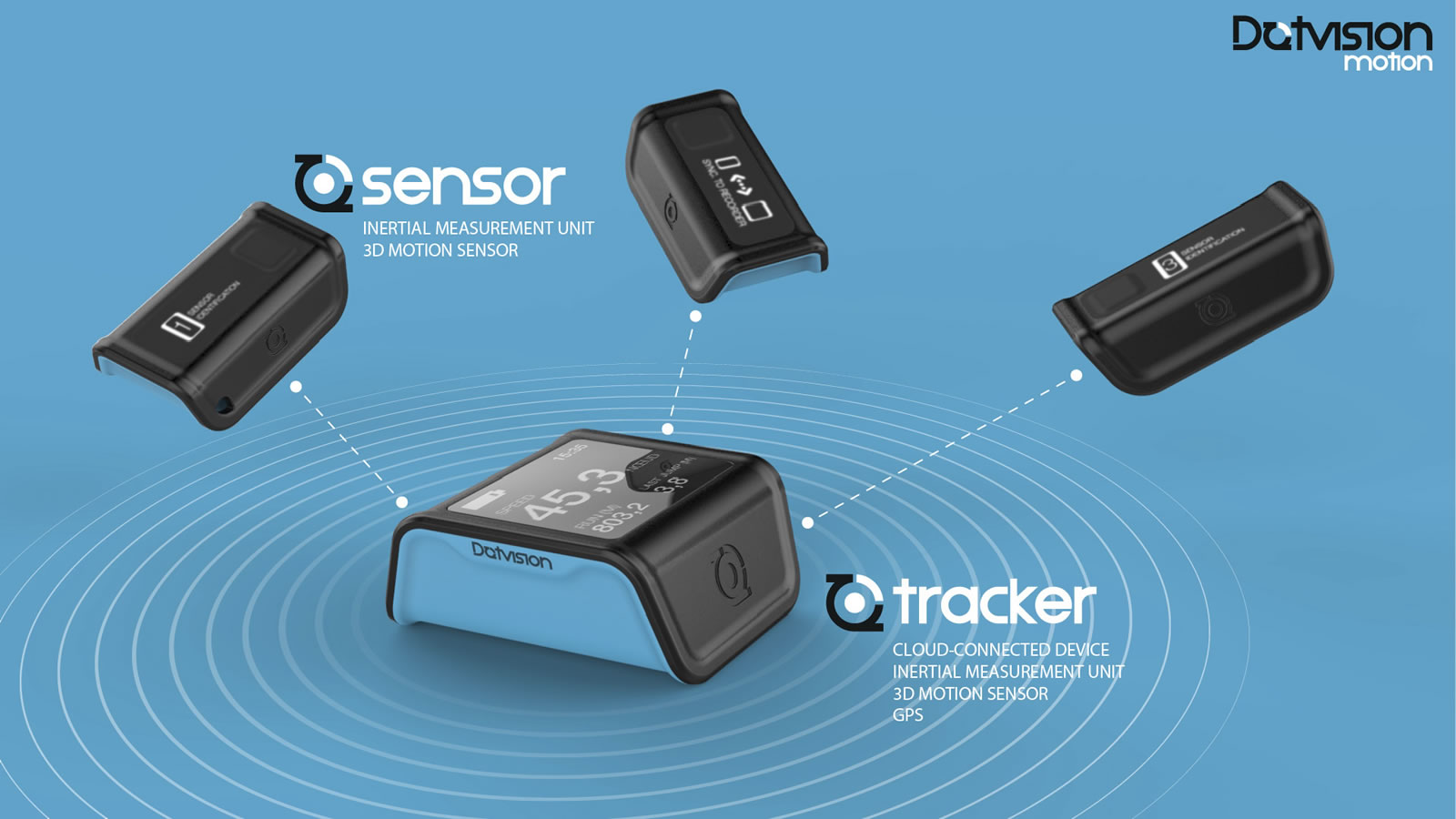 Technical Features
DotVision sensors , which can be worn by the users or embedded into their equipment are compact, lightweight, durable, high-performance and packed with technology and know-how.
Connected, they retransmit to the Cloud, Live .
They work equally well for kite surfing, skiing, snow boaboarding, paragliding, mountain bike, auto racing etc.

share and compare sporting performance and "tricks" in real time, with its community, in a 3D interface and on social networks like Facebook, Twitter or Instagram.

8h recharegable battery
Bluetooth 4.0 Low Energy
DotVision Ghost wireless network
DotVision 3D Motion Sensor
Altimeter
OLED display
High-frequency GPS (10Hz)
GPRS/3G

6h rechargeable battery
Bluetooth 4.0 Low Energy
DotVision Ghost wireless network
DotVision 3D Motion Sensor
Altimeter
OLED display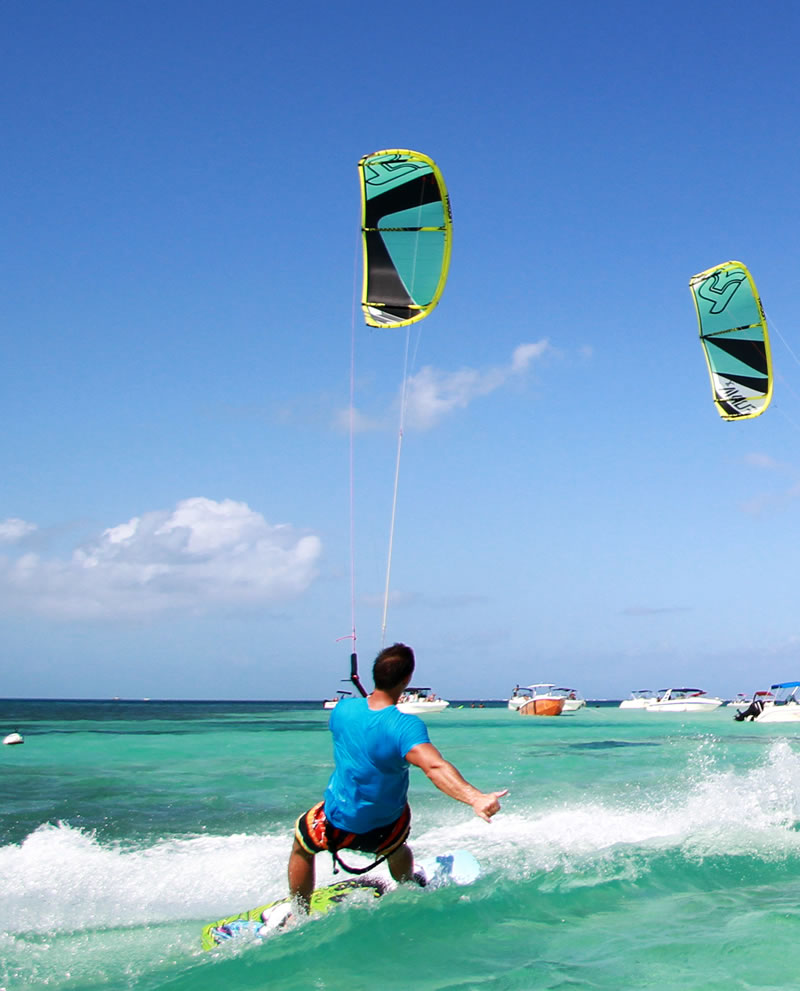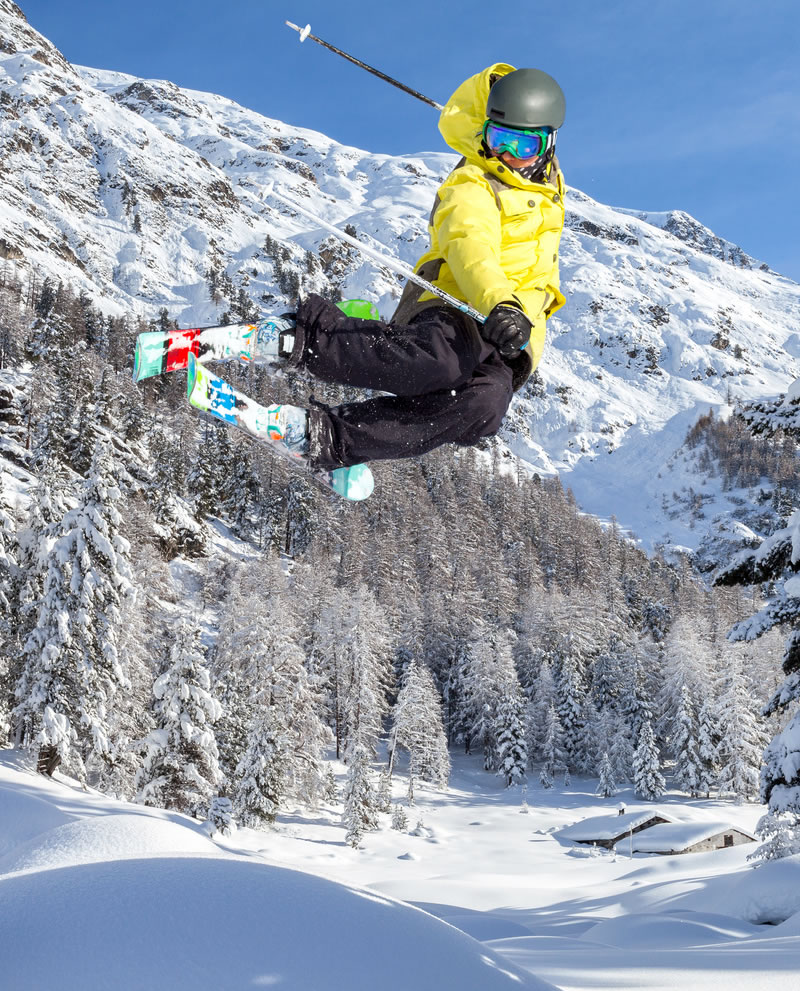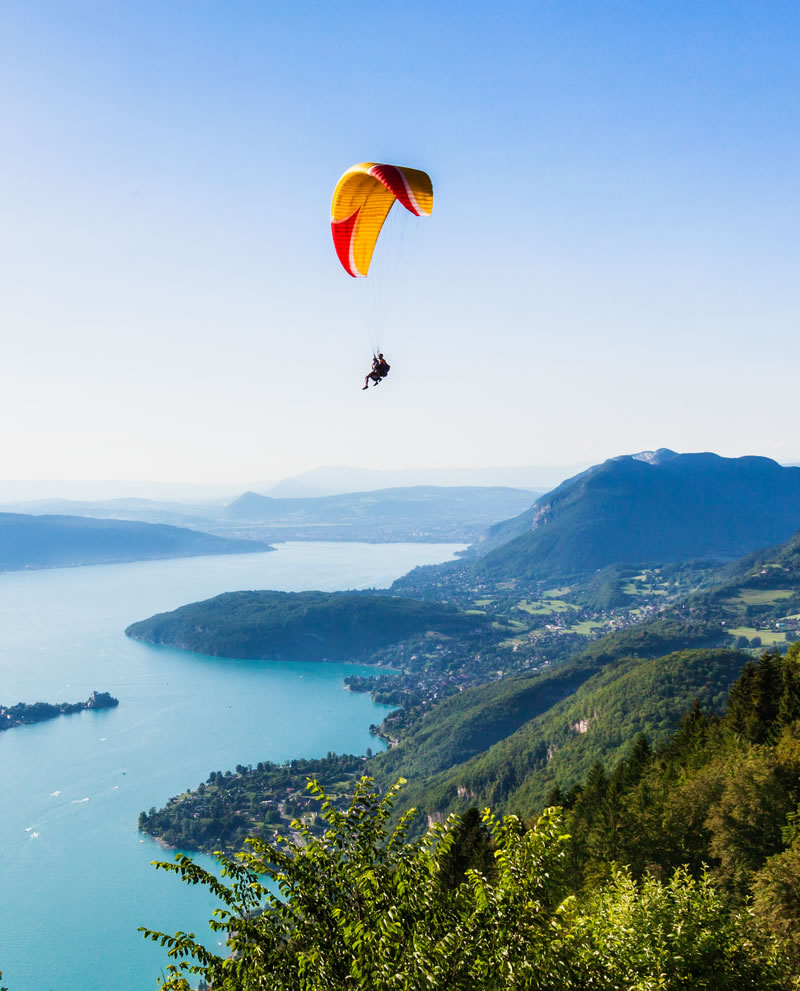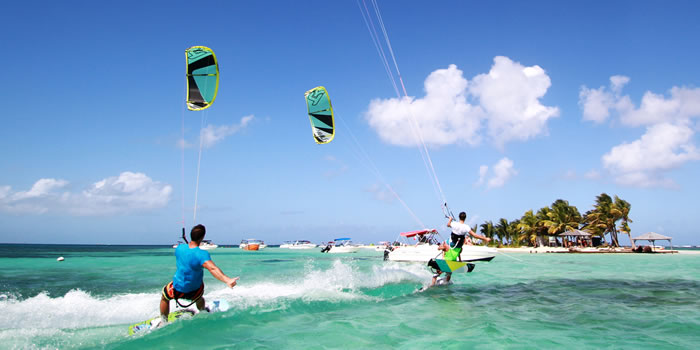 KITE-SURFING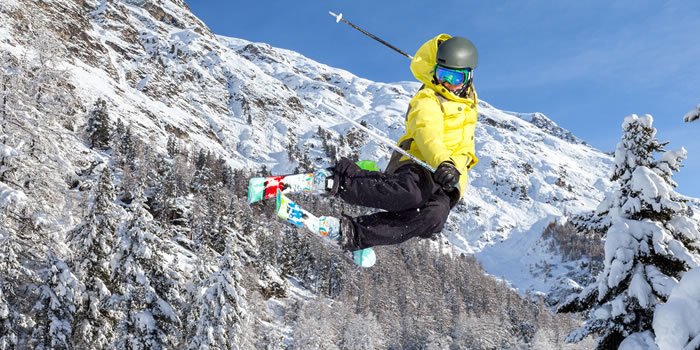 SKIING - FREERIDE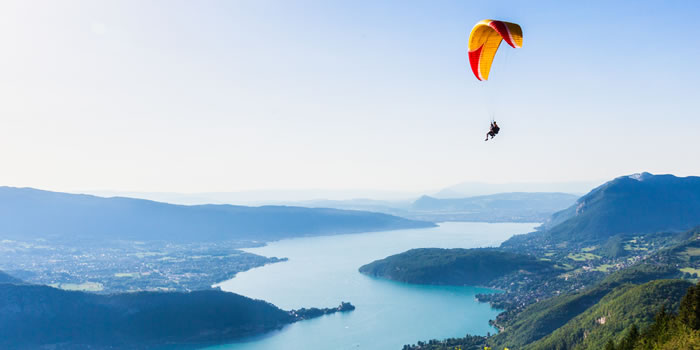 PARAGLIDING
KITE-SURFING
SKIING - FREERIDE
PARAGLIDING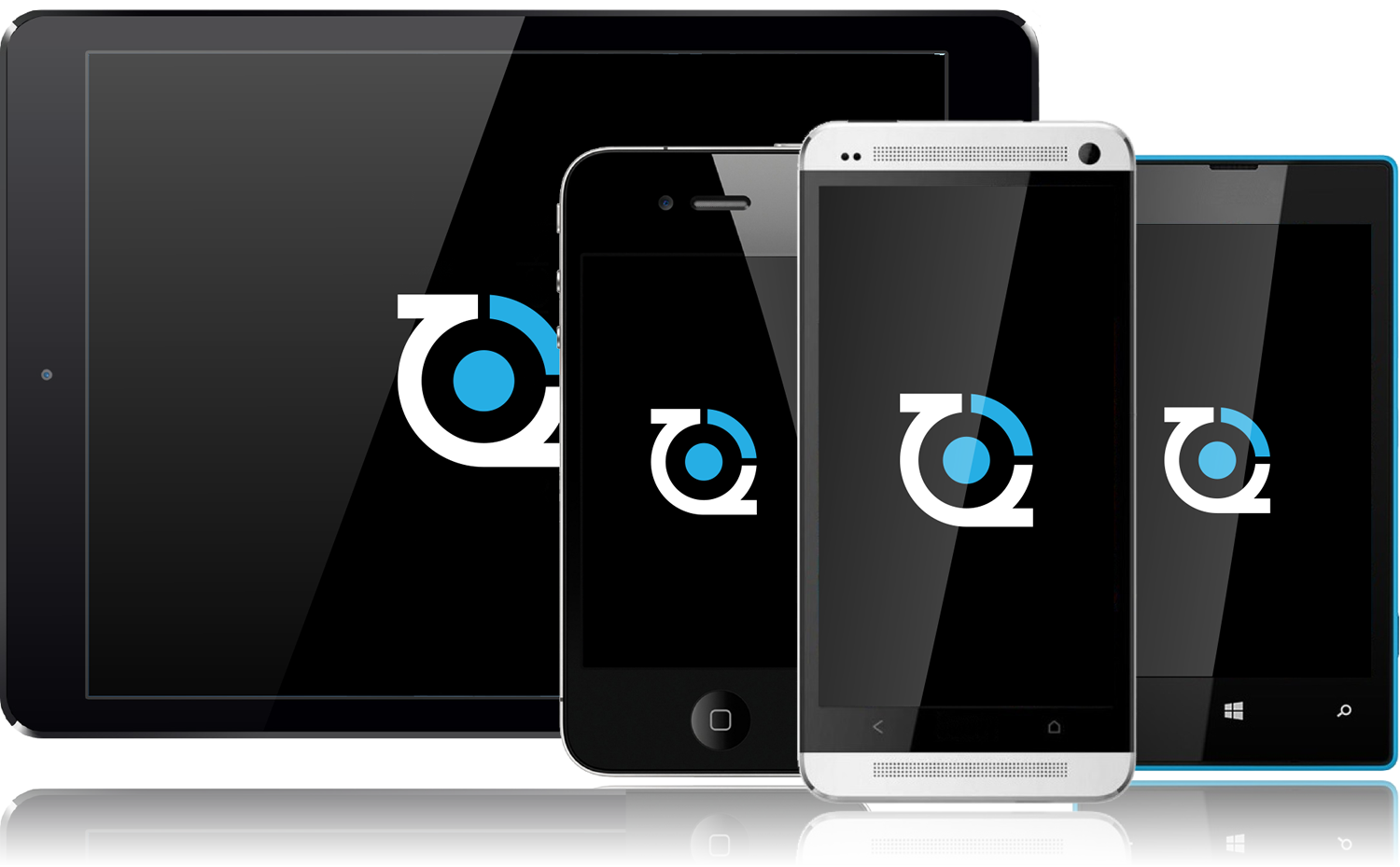 REPLAY
ANALYZE
SHARE
SAVE
FOLLOW YOUR FRIENDS IN REAL TIME
PLANNED ON



PLANNED ON





Follow Us