MCC - UTMB19
Trail/Running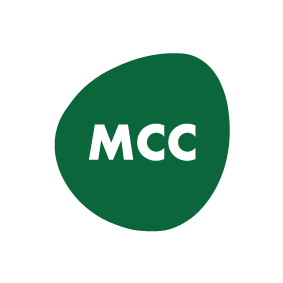 Chamonix

1 Participants

UTC :
8/26/2019 8:00 AM

169 Views
Actions

Preview

3D Virtual Tour

Facebook
Store
Message from the organizer :
Transformez votre Smartphone en balise GPS / le paiement génère l'envoi d'un code unique d'activation pour le service. (FAQ)
Attention, l'application mobile Dotvision nécessite que le téléphone conserve l'accès au GPS et à la Data dans les trois pays. Vous avez la possibilité de faire un test d'autonomie pour définir le refresh à paramétrer et éventuellement partir avec un powerbank.
Pour les suiveurs, dans les deux cas, le suivi se fait en accès libre et gratuit avec une recherche par le nom de votre coureur.
--------
Turn Smartphone into a GPS tracker / payment generates a unique activation code to the service. (FAQ)
Warning , the Dotvision App requires the phone to retain access to GPS and Data in all three countries. You have the possibility to make a test of autonomy to define the refresh to be parameterized and possibly to leave with a powerbank.
For the followers, the tracking is done in free access with a search by the name of your runner.