MCC - UTMB20
Trail/Running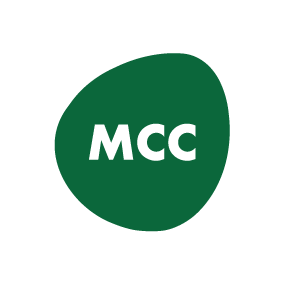 Martigny - Chamonix

N/C

UTC :
8/24/2020 8:00 AM

24 Views
Actions

Preview

3D Virtual Tour

Facebook
Store
Message from the organizer :
Transformez votre Smartphone en balise GPS / Le paiement génère l'envoi d'un code unique d'activation pour le service. (FAQ)
Attention, l'application mobile Dotvision nécessite que le téléphone conserve l'accès au GPS et à la Data dans les deux pays. Vous avez la possibilité de faire un test d'autonomie pour définir le refresh à paramétrer.
Pour les suiveurs, le suivi se fait en accès libre et gratuit avec une recherche par le nom de votre coureur sur notre interface.
--------
Turn Smartphone into a GPS tracker / Payment generates a unique activation code to the service. (FAQ)
Warning , the Dotvision App requires the phone to retain access to GPS and Data in all two countries. You have the possibility to make a test of autonomy to define the refresh to be parameterized.
For the followers, the tracking is done in free access with a search by the name of your runner on DotVision Website.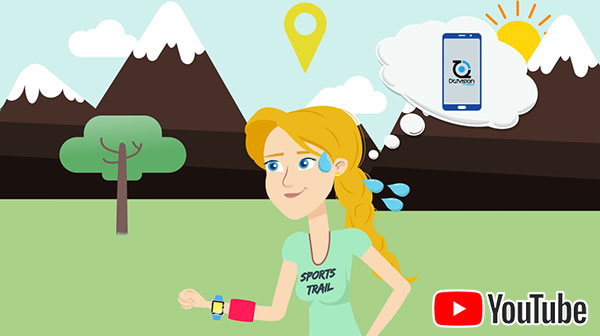 Participants (0)
| | Participant | Bib number | Nationality | Activity | |
| --- | --- | --- | --- | --- | --- |
| | Participant | Bib number | Nationality | Activity | |